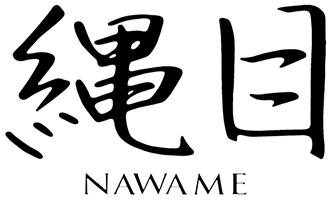 ---
---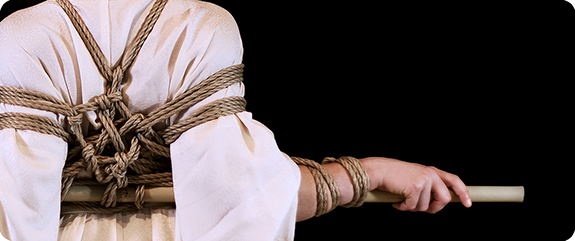 Nawame is the first webbook on Japanese bondage. On Nawame you can find tutorials from basics to advanced ties and interesting posts about shibari.
Here you can discover the La quarta corda style with original, simple and usefull patterns and understand the three fundamental aspects of this style: technique, aestetics and communication through the ropes.
Let's find out the beauty of Japanese bondage on Nawame.com!
---