Interview for Murmur magazine at Bound and embraced (Dublin)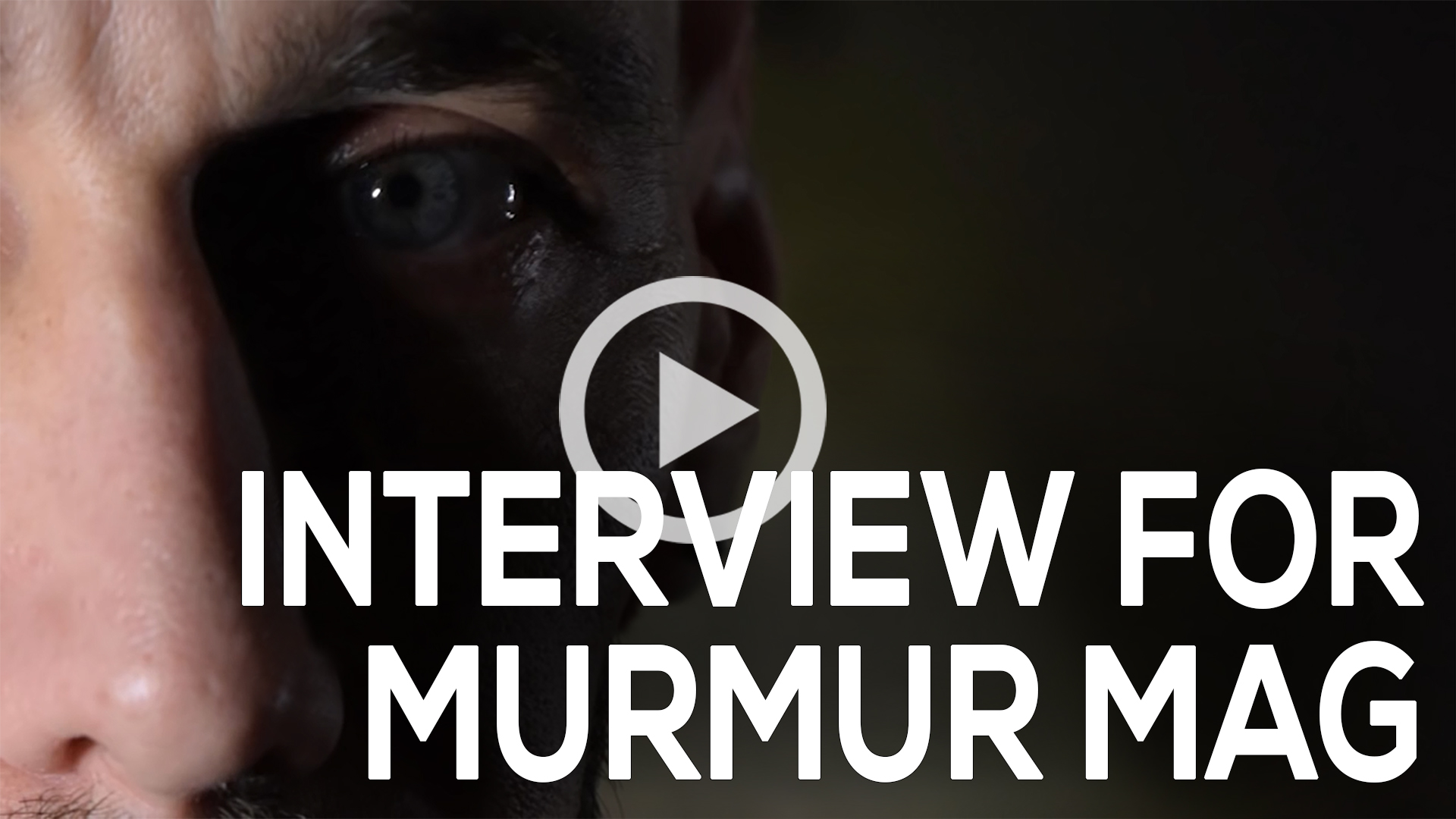 Bound and embraced was an event organised by GalleryX in Dublin (Ireland).
During the weekend of 7 to 8 January 2017 this gallery held a Japanese bondage workshop with La quarta corda, a painting and photo exposition (with works by Saturno Buttò, Giancarlo Bozzani, Hikari Kesho and Diego Magliani) and a kinbaku performance.
This is the interview I shoot for Murmur magazine just before the performance.