Stretching with coldeyes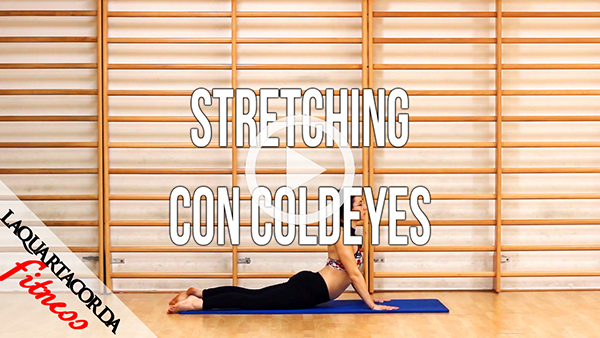 In this tutorial we'll see some stretching exercises. Stretching is an activity that improves your fitness and it can be very useful to bottoms.
The exercises of this video are for beginners, so they are very gradual and you can do them home. You need just for a mat!
This tutorial is divided into two parts: exercises for the upper and for the lower part of the body, preceded by a warm-up. You can train legs and torso in two different sessions if you don't have enough time.
This video is conceived and created by coldeyes.
Video editing: La quarta corda